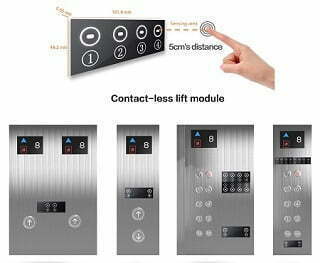 Contactless Lifts Elevator Sensor | Non Contact Non Touch Non Press | LLKM Manufacturer Singapore | CoronaVirus Elevator | How to avoid viruses in elevators | Touchless Elevator Solutions | Touchless Lift Button | K3620 K3060 K3070 K3080 | K65-ECB4 K65-ECB8 K65-ECB16 K65-ECB32 Elevator Control Board | K65-EHCMB | K65-COPMB 
Marketing Videos 1   || Marketing Videos 2  ||  Marketing Videos 3  || Marketing Video 4  || (Country Partners we will change to your Logo & Contacts)
2. Payment by PayNow 90254466 & Paylah QR code will receive Free Gift Warning Stickers worth $20.00 (1pc per client order)
3. Please add $18.00 for delivery – 3~5 days.
4. Can issue e-Invoice for your accounting. (upon request)
More choice of Products
Common FAQ from Client :
1. Do I need to modify my Lifts / Elevators?
No, is a Add-On device with your Press Button (PB) Panel.
Instead of Pressing, PB link to Contactless Sensor beside the Pressing Button with DC, not AC.
2. Will it void my warranty of the Lifts / Elevators?
Please check with your existing Lifts Maintenance Engineers, pay them to hook up, we will provide Tech Support & guidance OR
Our Qualified Installer could do the installation but wish to take over your Maintenance Agreement by our qualified team. (separate quotation)
3. Does it compatible with all brands.
Yes, it work with almost all big brands & older elevator as well.
Is all custom made, please let us have your Lifts Brand and Pictures – our Friendly Tech will guide you. Advise to try on a low traffics or low floors to test out.  
4. How fast is the delivery?
Upon confirmation, Tailor made + 24 testing before deploy is 2~3 weeks + 5-7 days logistic to your country
5. Can I have the Spec, Catalog, Video to marketing in my country?
Sure, please tell us your name, email address, which country you are marketing.
Import HS code 8431310090
6. How long is the Warranty?
Default is one year, but if before expire 3 months there's a order, it will automatically extend one more year for the first purchased. Lifetime Tech Support from original purchaser.
7. Can I have the Exclusive for my Country / State / Province?
Yes, but need to prove your Marketing Effort for us to protect our partner. Whatsapp +65 98534404.  (UAE, Argentina, Indonesia, Malaysia has Importer & Tech Support) 
8. Do you protect my interest?
Yes, we do have affiliate program – all effort promoting & marketing won't be ignore.
9. How is the Technical Support?
We will setup a Whatsapp Tech Support group & Zoom Training* to answer and support all your needs. (* after delivered)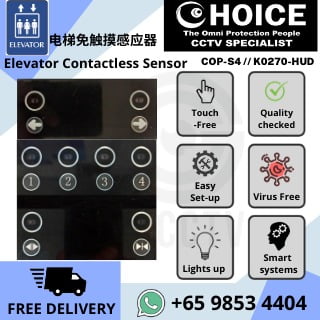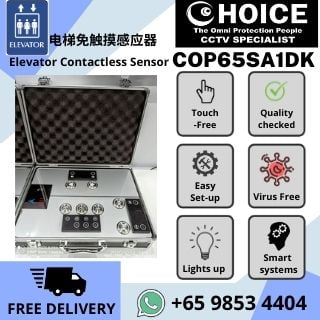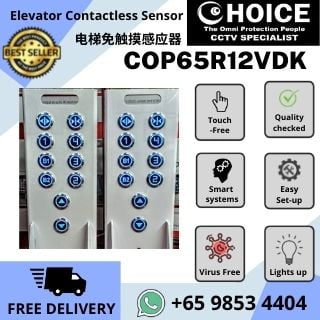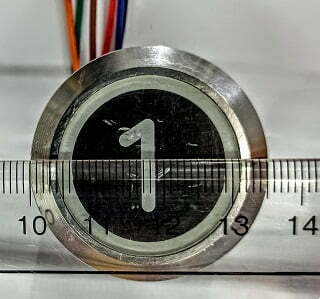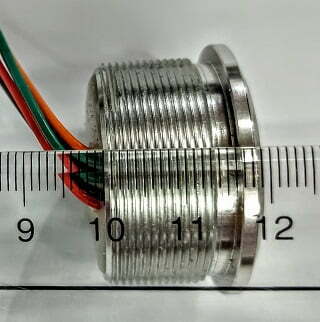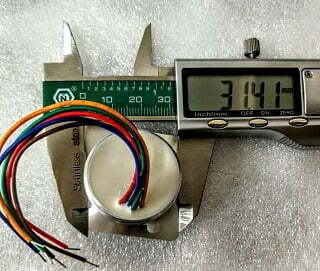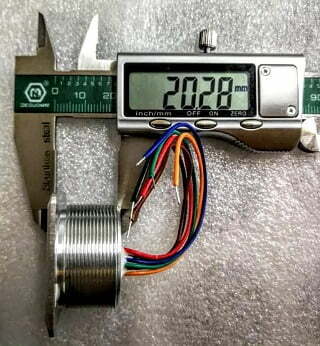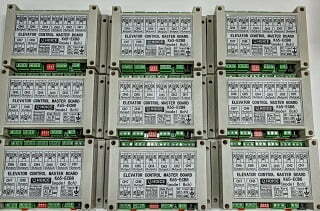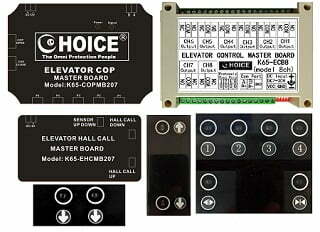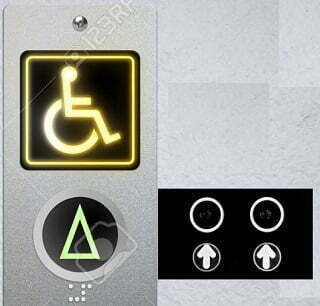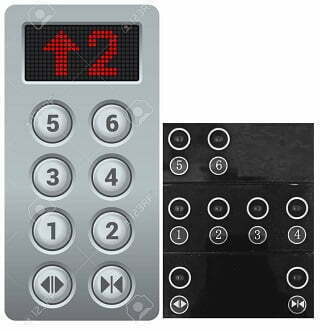 Common FAQ from our Project Team:
1. Kindly take some Pictures of your Elevators COP – Cabin Operation Panel.
If possible, picture behind the COP too.
2. COP one side or both side?
3. Prefer Replacement of Button Sensor or Add -On without altering of original design?
4. Any sharing of HCP Hall Call Panel? Meaning 2~4 lifts call by 1~2 HCP.
5. Do you have your regular contract with a Maintenance Company or In-House Engineer? 
Contactless Lifts Elevator Sensor | Non Contact Non Touch Non Press | LLKM Manufacturer Singapore | CoronaVirus Elevator | How to avoid viruses in elevators | Touchless Elevator Solutions | Touchless Lift Button | K3620 K3060 K3070 K3080
 Contactless Non Contact Lifts Elevators Sensor RFID Buttons Wireless IP Home Camera Singapore. Wireless CCTV Camera
IP Camera CCTV Singapore Hikvision Singapore Dahua Singapore AIPHONE Access Control Video Intercom
Choicecycle SGCCTV Sim Lim Square 02-81 Whatsapp +65 98534404

[email protected]